Computer networking has come a long way over the decades, and this is only set to continue. There have been huge advances in the way we merge technology, communication, and information sharing into one cohesive network. So what exactly has changed, what is changing and what does it mean for our everyday lives? Let's take a look.
What's Changed?
The biggest change that has taken place in the field of networking is the increased speed of computers. Early computers functioned at a much slower rate than what is available today, and this has allowed for technologies such as streaming and online gaming to become much more popular. In addition to this, the introduction of wireless networks and cloud computing has improved our ability to transfer information quickly and effortlessly.
What's Changing?
The biggest change currently taking place in the world of computer networking is the growth of the Internet of Things. This technology has already started to revolutionize the way we interact with objects, as well as the way we control machines and appliances. As this technology is further developed and adopted, it is likely to become more and more integrated into our everyday lives. We will likely see automated homes, intelligent cities, and connected medical treatments all relying on the Internet of Things.

The future of computer networking is all about interconnectivity. We will not only be able to access information from the internet in real time, but we will also be able to share and interact with others across the globe, regardless of their geographical location. We are already seeing the beginnings of this, as some car companies are allowing their vehicles to be connected and controlled through their smart phones. This type of technology is sure to improve as time goes on.

The incredible advancements we have seen in computer networking also have a huge lasting impact on our society. We now have access to more information than ever before, and this has allowed us to become more creative, efficient, and knowledgeable than ever before. It is also allowing us to communicate with people around the world more easily and quickly, breaking down the barriers of language and culture. All of this ultimately leads to more productive and successful societies.
Computer networking is growing quickly, and the advances that have already been made have been truly remarkable. It's likely that we will continue to see more changes and improvements in the coming years, which could lead to even more amazing capabilities and opportunities.
If you are looking for Printmakers Open Forum LLC – PRINTCAMP2019 Session 1/2 June 1 – 9 you've came to the right page. We have 16 Images about Printmakers Open Forum LLC – PRINTCAMP2019 Session 1/2 June 1 – 9 like Why The Quantum Internet Could Change Everything: Big Brains podcast, Future Networks And Network Slicing | Our Technology Planet and also futuristic networking Stock Photo & Stock Images | Bigstock. Here you go:
Printmakers Open Forum LLC – PRINTCAMP2019 Session 1/2 June 1 – 9
www.printmakersopenforum.org
print ms panel acrylic am bath forms between been look which printmakers
Computer Network Connection Modern City Future Technology Stock Photo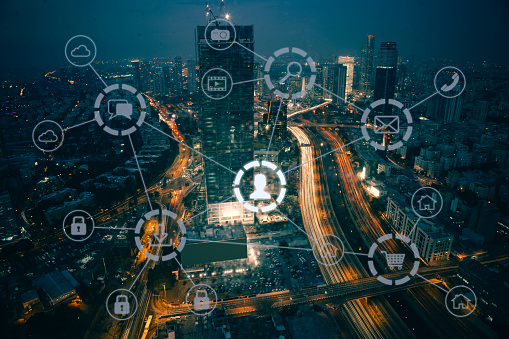 www.istockphoto.com
connection network future computer technology modern city istock
Science Futuristic Internet High Computer Technology Business Stock
www.dreamstime.com
futuristic internet computer science technology business preview
Pin By Rocio Sovek On Fondos | Blue Aesthetic Pastel, Blue Wallpaper
www.pinterest.com
aesthetic blue pastel wallpaper jade
Networking That Supports The Future Of Computing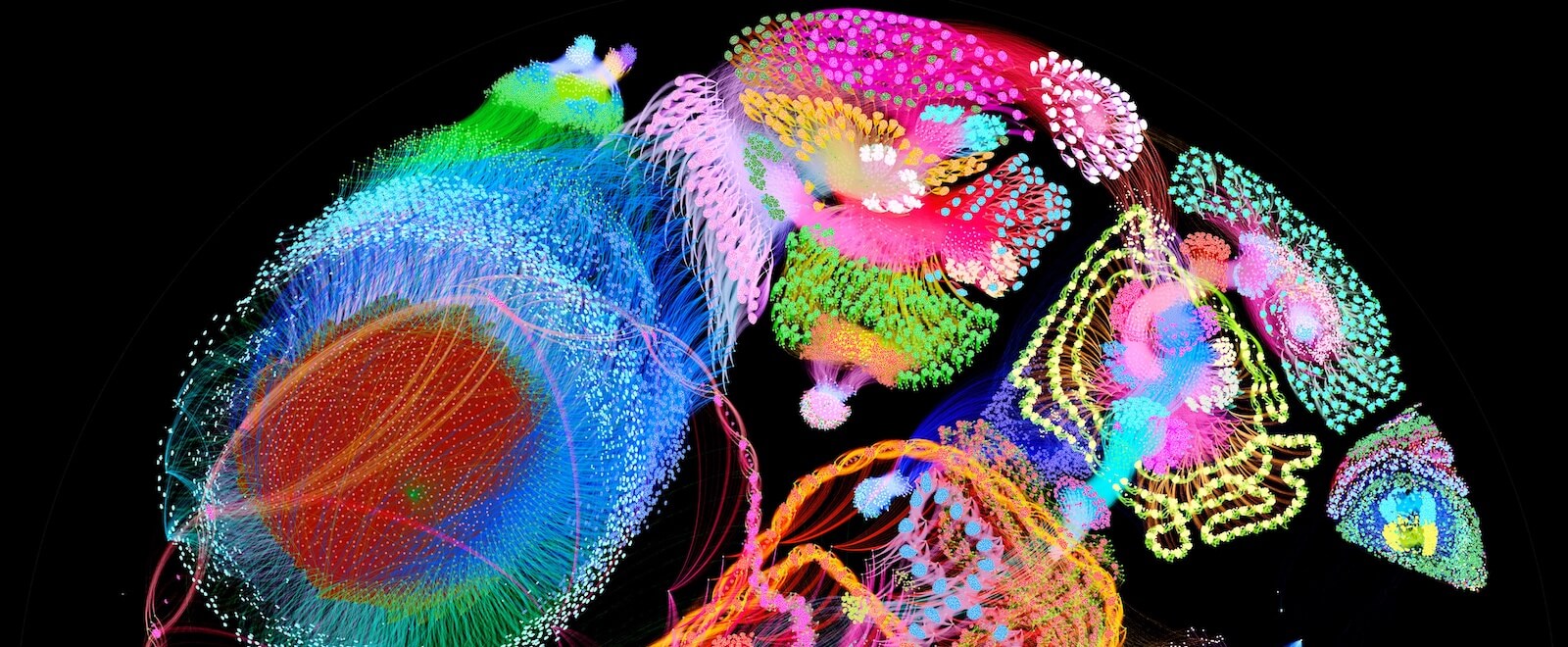 www.graphcore.ai
graphcore
20 Computer Technologies That Are The Wave Of The Future
moneyinc.com
future computer technologies cyber wave
What Is Artificial Intelligence? How Does AI Work, Types And Future Of
jaanoandseekho.com
future
Computer Networking: What's Changed, What's Changing And What It Means
www.comptia.org
means verge experiencing seismic
Futuristic Networking Stock Photo & Stock Images | Bigstock
www.bigstockphoto.com
futuristic
Why The Quantum Internet Could Change Everything: Big Brains Podcast
news.uchicago.edu
Future Networks And Network Slicing | Our Technology Planet
ourtechplanet.com
future network slicing networks smart meters exploit honeypot personal create information navigation
Stock Photo And Image Portfolio By Sergey Nivens | Shutterstock
www.shutterstock.com
Clampless Current Sensor | Yokogawa Electric Corporation
www.yokogawa.com
sensor current yokogawa computer technology
NetZoom™ Visio® Stencils Library Updated For Data Center And Network
www.prweb.com
visio stencils network emerson ibm f5 center data
Virtual Reality VR Military 4K Wallpapers | HD Wallpapers | ID #18653
www.hdwallpapers.in
4k vr virtual reality military wallpapers hd wallpaper ultra 2160
Shiny Case Mod | MegaGames
megagames.com
case mod shiny pc gaming megagames firefly
Clampless current sensor. Pin by rocio sovek on fondos. Why the quantum internet could change everything: big brains podcast