We live in a world where social media plays a significant role in our lives. From celebrities to our peers, we often find ourselves pressured to maintain an online persona that is synonymous with success, social capital and self-worth. But what happens when this pressure takes a toll on our mental health? While feeling peer pressure is nothing new, it puts us in a vulnerable place where we start to focus too much on how others perceive us or on how we should act, instead of being ourselves.
1. Remember You Are Enough
The most important thing to remember is that you are enough and that is why it is essential you take time to focus on yourself and the things that matter to you most. The way to do this is to remind yourself that it's okay to not always be the perfect representation of what society expects of you and to instead pay more attention to your individuality.
2. Disconnect
When it comes to staying away from peer pressure on social media and avoiding depression, disconnecting from time to time should be a must. Whether it is getting off your phone for a few hours, taking a day off from social media or even going on a digital detox during the week, taking some time away from overstimulating technology can help you distance yourself from those moments when social media peer pressure gets too much.
3. Set Boundaries
When it comes to social media, it's essential to set boundaries so that you can protect yourself from feeling overwhelmed or discouraged by other's achievements or attitudes. For instance, you can mute, unfollow or block certain accounts depending on your personal standards and what you want your feed to look like. You can also set "rules" for the amount of time you want to spend browsing through social media and limit the time you give yourself to check notifications on your phone.
4. Vent Out Your Feelings
It's good to take some time and talk about your feelings with someone you trust. And even if you don't feel like talking, you can always write your thoughts down in a journal. Cleaning out your mind and taking the time to recognize that these feeling exist can help you cope and better manage them.
5. Practice Self-Compassion
Don't be too hard on yourself. We all feel overwhelmed by social media from time to time. If you feel lost or discouraged, try focusing on something positive or on your own achievements. Taking a moment to practice gratitude or to recognize something that you achieved can help you stay rooted and take back control over your insecurities.
6. Find Support
If you find yourself struggling with social media pressure for an extended period of time, it may be a sign of an underlying issue and it's best to seek help. Whether it's talking to a family member, a friend or a professional, sharing your experience can help you feel less alone and get on track to making progress in taking control of your mental health.
7. Spend Time Doing Things You Love
The most important thing to remember when it comes to peer pressure on social media and avoiding depression is to always stay true to yourself and focus your energy on things that make you feel good, things you are passionate about. Whether it's dancing, drawing, playing video games or going for a hike, making sure you invest your time in activities you love can help you create a mental space that is solely yours and that nourishes your soul.
15 Adorable and Fully Functional Small Bedroom Design Ideas
When it comes to a small space, it's important to find a balance between functionality and cozy. Sleeping in a minimalist, modern design can look stylish but make a space feel uninviting. To make a small bedroom feel inviting, here are a few design ideas to take inspiration from.
For a small bedroom, it's best to use furniture with multiple functions. Making sure you get the most of your space, consider investing in a bed that has storage underneath or a bed situated at an
If you are searching about Brynn: Vermont & New Hampshire Senior Portraits – Steve Holmes Photography you've visit to the right page. We have 8 Images about Brynn: Vermont & New Hampshire Senior Portraits – Steve Holmes Photography like 7 tips to deal with social media peer-pressure and avoid depression, 20 Perfect Winter Outfits – ALL FOR FASHION DESIGN and also Brynn: Vermont & New Hampshire Senior Portraits – Steve Holmes Photography. Here it is:
Brynn: Vermont & New Hampshire Senior Portraits – Steve Holmes Photography
www.steveholmesphotography.com
vermont brynn portrait
Wallpapers Inspired By IOS 10 And The New Home App
www.idownloadblog.com
ios gradient wallpapers app wallpaper iphone ios10 textured inspired noise
7 Tips To Deal With Social Media Peer-pressure And Avoid Depression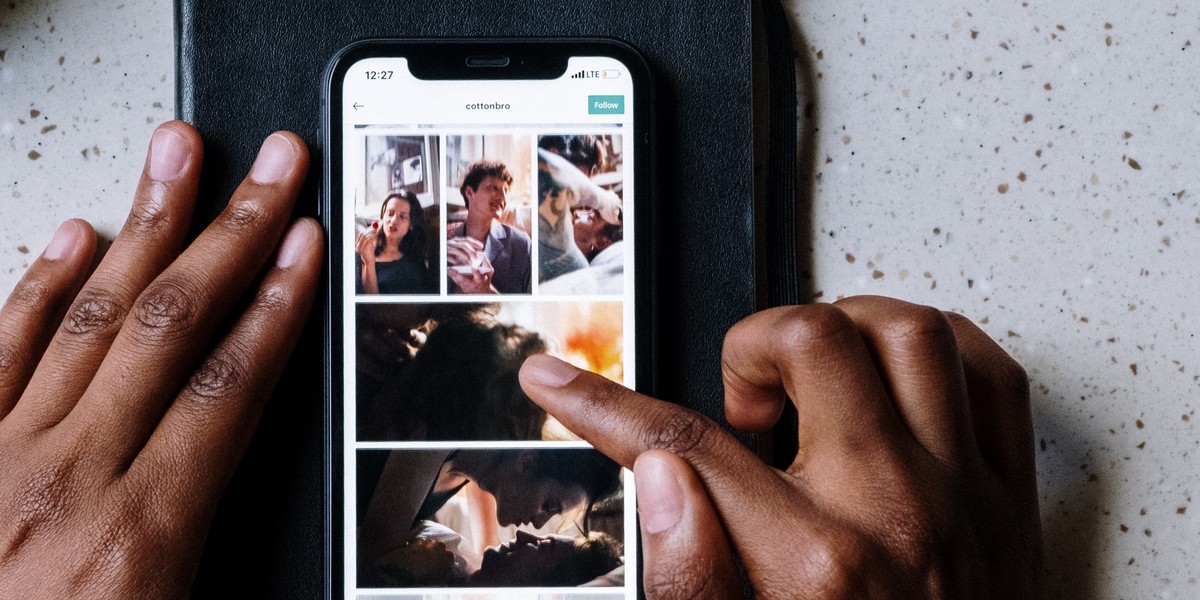 www.pulse.ng
peer
20 Perfect Winter Outfits – ALL FOR FASHION DESIGN
allforfashiondesign.com
winter outfits fashion outfit perfect cute fall autumn source trends
New Collection Henna Mehndi Designs – XciteFun.net
forum.xcitefun.net
mehendi mehndi chauth karwa xcitefun mehandi dulhan heena
20 Cool And Fun Indoor Slides
www.architectureartdesigns.com
slides cool fun indoor source
20 Fascinating Shabby Chic Decorations To Style Up Every Interior Design
www.architectureartdesigns.com
15 Adorable & Fully Functional Small Bedroom Design Ideas
www.architectureartdesigns.com
bedroom small functional adorable fully source
Winter outfits fashion outfit perfect cute fall autumn source trends. Vermont brynn portrait. 7 tips to deal with social media peer-pressure and avoid depression